About The Lion Zeal Agency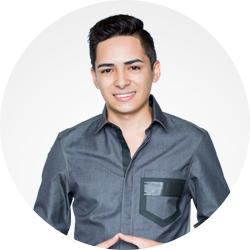 For years I've been working with talented individuals, and many more that wanted my help. It's been great delivering content for everyone, but I wasn't able to give as much attention to everyone that needed my help to rank.
That's why I've built out a team of like-minded individuals. Our team of 10 SEOs will be able to oversee and manage all the campaigns I wasn't able to do by myself. What's better, is I'll be overseeing the overall strategy at the agency - so you'll get all of my insights rolled out on your campaigns.
I'm confident in the team I've handpicked, and looking forward to working on your campaigns.
- Daryl Rosser